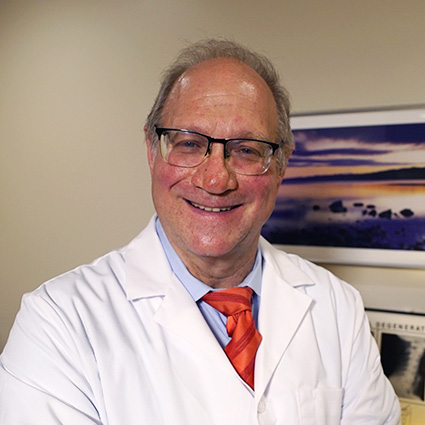 Recently, something extraordinary happened! This re-energized and re-inspired Dr. Sabel's decision and commitment to return to practice in our area and re-start Sports Wellness & Chiropractic Physician of Princeton.
"I was called by a patient from my prior Lumberton-Mt Holly South Jersey practice that I 'retired' from several years ago before going on sabbatical to Indonesia and Singapore," he said.
Seeking Dr. Sabel's Trusted Care
Kathy F, who Dr. Sabel hadn't heard from for 27 years, called him. "Dr. Sabel, I am so happy I found you because I won't trust any other doctor to take care of my neck pain and back pain. Now, I have severe neck pain with pinched nerves in my neck with severe pain, numbness, burning and weakness." Kathy suffered from shooting shoulder pain, arm pain, elbow pain, hand pain, thumb and finger pain, hand and finger numbness and weakness. The pain was so bad that Kathy hadn't slept over two hours in many weeks.
Within one day, Dr. Sabel was able to see Kathy, take a detailed updated history, perform a thorough, gentle examination and assessment including A.R.T., Applied Kinesiology (A.K.) and orthopedic and neurological tests.
Getting Results Through Specific, Drug-Free Solutions
"I started gentle, specific and directed drug-free, nonsurgical sports wellness treatment. After Kathy's first treatment, she said, 'I was able to sleep six hours for the first time in many weeks. Dr. Larry Sabel, I am so thrilled I found you again!'"
You don't have to put up with persistent pain that's limiting your ability to enjoy the activities in life you love. We invite you to contact our practice today to schedule an appointment!